Promit
THE SUM OF MANY ADVANTAGES
We are interested in our Customers becoming first of all our Partners in bringing added value to the market in which we operate.
Constant availability of products, thanks to the size of our warehouses and the efficiency of our automated logistics.
Simplicity in the purchasing processes, achievable with three fast clicks through our website.
Constant support for customers, starting from registration, sales and post-purchase assistance.
Our Customers First
Our goal is to support our customers in achieving their goals, offering solutions and services specifically designed to promote constant commercial development. We want to continue growing with them, to face the challenges of a constantly evolving market.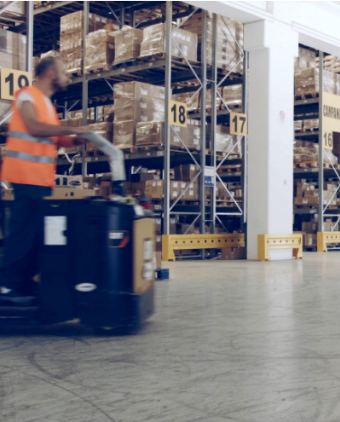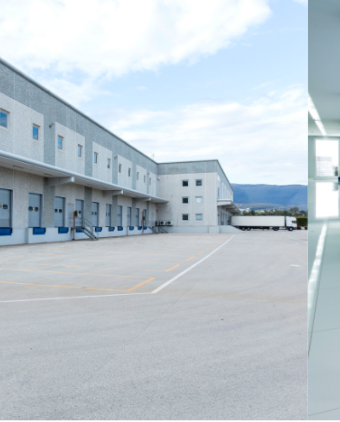 Promit began his career in the Advertising Through the Object (ATO) sector in 1979. Since then, it has been at the service of a professional public every day, dealing with the research, import an distribution of promotional items and company gadgets.
We address ourselves exclusively to a B2B clientele, serving more than 8.000 clients throughout the national territory. To each of them, we offer a personalized treatment to meet the different commercial needs.
Today we are the leader in Italy in the wholesale distribution of promotionale items and corporate gadgets, and among the first European companies in the market.
Our history
1979
Foundation
Promit was born from the idea of a young entrepreneur, who initially founded an advertising agency, introducing the first machines for customizing promotional items and corporate gadgets.
1990
Development
The step from a small advertising agency to a wholesale distributor of customizable gadgets is short. Thanks to the solidity of the commercial relationships established with customers and suppliers, Promit manages to position itself competitively in the Italian market.
2012
Placement
The constant increase in turnover, and a strategy oriented towards customer development, allows the acquisition of new distributors throughout the territory. Thus, Promit becomes the leader in Italy in the ATO market.
2014
Internationalization
Strengthened by the Italian success, the company begins to broaden its horizon on the international scene, acquiring new customers on the European territory.
2019
Digitization
The digitization process, already undertaken for some years, is constantly improved, to offer new services for our customers and position ourselves competitively in the European market.
Our offices
Head Office - Pastorano
Ph. : +39 0823 505311
Ph. : +39 0823 144457
Fax : +39 0823 505338 - 0823 505339
Via Prolungamento Torre Lupara snc
81050 Pastorano (CE) - ITALY
Registered Office - Milano
Largo Ildefonso Schuster n. 1
20122 Milano (MI) - ITALY